Our Business Units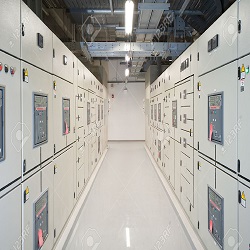 BASIC Dot Electromechanical LLC
BASIC Dod Electromechanical LLC was founded in the Emirate of Dubai in year 1993 as a Service Provider Company in the field of Electrical, Mechanical, Plumbing, fire fighting & fire alarm Installation.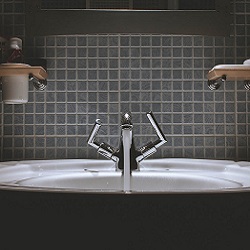 TEQFO Ltd.
TEQFO Ltd is a leading manufacture & exporter of sanitary faucets based in India. Teqfo faucets design with the finest materials and the latest industry-leading technologies. Every collection offers a wide range of  faucets choice .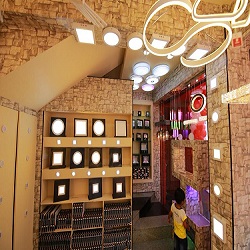 Poomas Lighting LLC
POOMAS Lighting LLC is a market leader with recognized expertise in the Importing, distribution and Manufacturing of leading brands lighting solutions. The foundations of POOMAS were laid in 2005 for lighting solution.