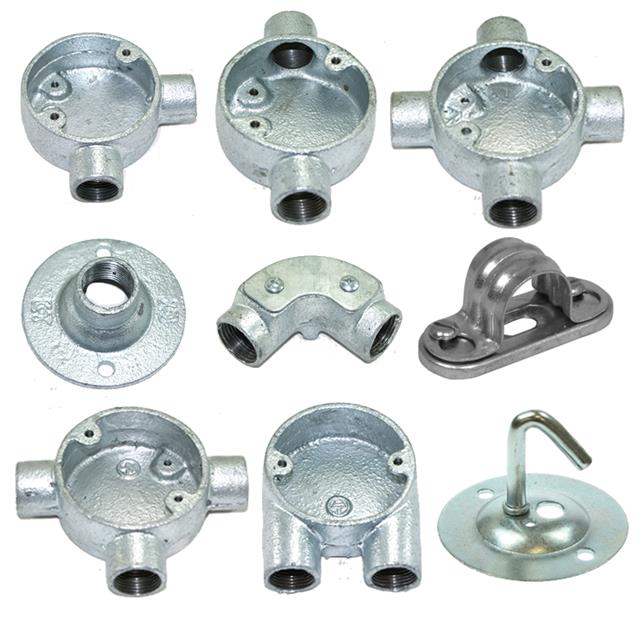 Conduits Back boxes and accessories
Our product Conduits and back boxes portfolio includes the GI conduit, Hot dip galvanised, PVC conduit, GI flexible conduit, PVC flexible conduit, back box, electrical boxes surface mounted back box, Recess back box, weatherproof back box and sleeves from the leading manufactures Decoduct, Rexton, Clipsal, Kalister, Multi plast, Barton, Smart R, Maruchi, Kopex, Kedbrooke, Schneider, MK electric, , Multplast, Landric and Cosmo plast.
Our extensive portfolio of PVC conduits and its accessories include PVC conduits from Decoduct, Rexton, Kalister & Multiplast. The PVC conduits are manufactured from high impact PVC and suitable for any environment.